Daniel Appraisal Services, Inc.
Established in 2016, Daniel Appraisal Services, Inc. provides residential appraisal and consulting services that specialize in single family, estate, equestrian, land, historic, and lakefront properties primarily in the northern suburbs of Atlanta. With over 30 years of experience resulting in well over 20,000 appraisals our goal is to provide an honest, independent, and professional opinion of market value in order to enable our clients to make more informed decisions.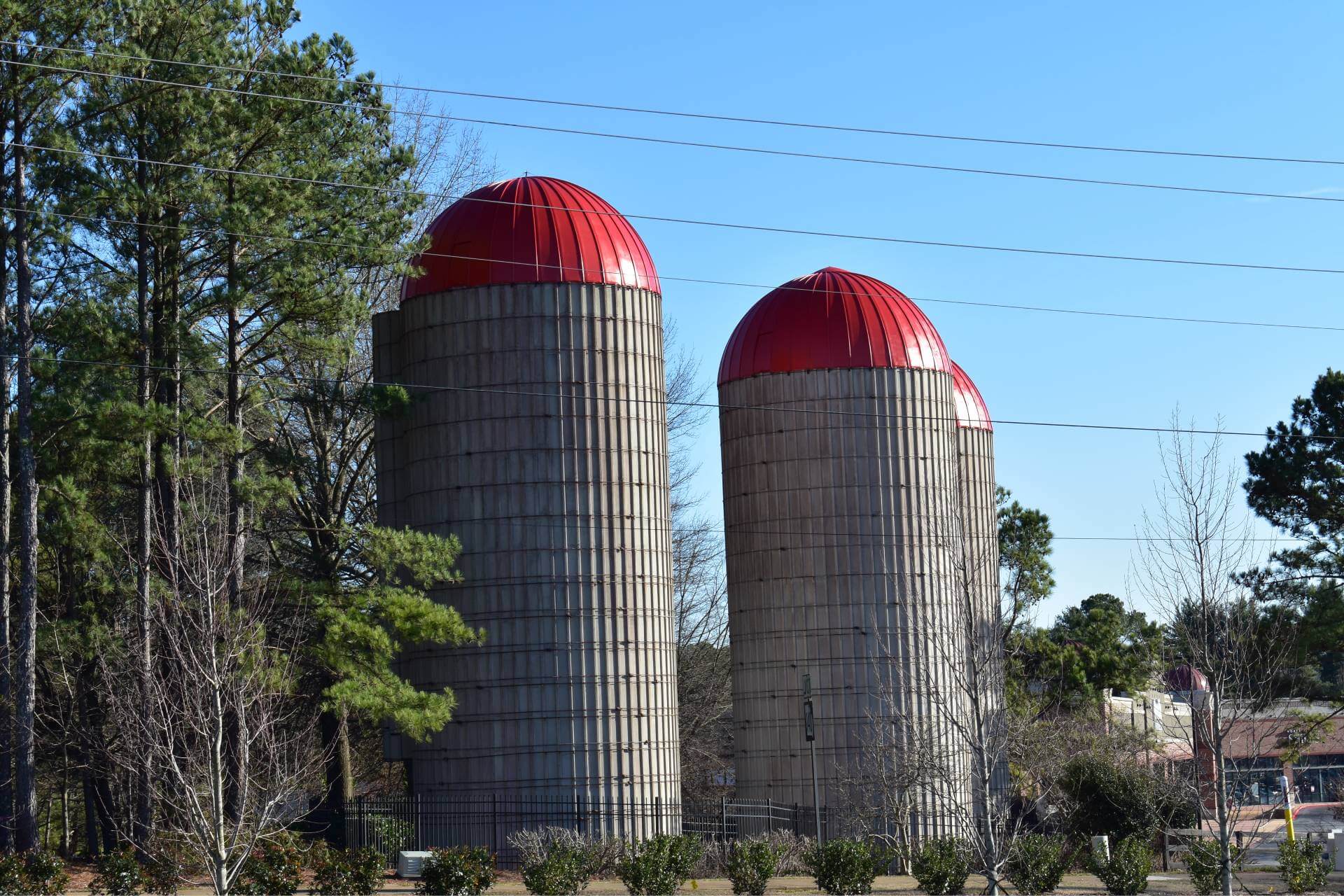 Daniel Appraisal Services currently performs appraisals for over 30 lenders and AMC's including Shelter Home Mortgage, LLC, Prosperity Home Mortgage, Suntrust (Truist), Wells Fargo, Certainty Home Loans, LLC and United Community Bank, just to name a few. In addition, Daniel Appraisal Services works regularly with over 30 local Realtors in the surrounding area.
Testimonials
Alan Daniel is our go-to appraiser; an expert trusted resource for our team. We appreciate his balanced perspective, attention to detail, and vast market knowledge. We work with him on re-sale, new construction residential real estate; both pre-list, and throughout transactions. We also happily refer him to our network of Realtors, and to clients direct for re-fi, and other appraisal needs. It's great to have an appraiser like Alan in your corner when negotiating price, and as a sounding board when questions arise. We highly recommend him.
Lee Collins, Principal Realtor
The Collins Collective
We love working with Daniel Appraisal Services! Alan and the team are extremely friendly, professional, and prompt. You can always count on them to get the job done and with tremendous expertise. We greatly value and appreciate their excellent service and turnaround times!
James Williamson, President
Shelter Home Mortgage
"I have known Alan, both personally and professionally for a very long time and can not say enough nice things about him. McGraw and Associates have recognized Alan as the #1 Appraiser to call on for his services, whether it is a bank appraisal for a purchase; a re-finance; or a pre-listing appraisal. There is no doubt that Alan is the most knowledgeable and has the experience to provide the most accurate appraisal value for a property which is supported by the level of services and professionalism that he conveys to his customers." - Alex McGraw
Alex McGraw, Real Estate Consultant
McGraw & Associates
I was introduced to Alan Daniel and began using his services almost 17 years ago. I quickly found Alan to be a very experienced, competent and responsive appraiser, therefore becoming my primary appraiser. used Alan for 95-98% of my appraisal work until the implementation of HVCC. Once we secured the services of an appraisal management company Alan was asked to continue working for UCMS through our management company and continues to do so today.
I have been involved with real estate lending for almost 37 years , requiring an affiliation with both residential and commercial appraisers during this time. As a manger, I was responsible for hiring appraisers, maintaining appraiser relationships and reviewing appraisals during several of those years. Based on my experience, having used the services of at least 25 different appraiser during my career I can say with confidence that Alan Daniel is tops in his profession.
He is very knowledgeable, has excellent communication skills and is very responsive, I can be of additionai assistance, please let me know.
Roseanne B. Smith
As a real estate broker, you are only as good as the professionals you surround yourself with. I strictly use and refer Alan Daniel for pre-listing appraisals on high value properties in the North Atlanta Area. Alan is responsive, professional and intimately understand the nuance in determining fair market value. I highly recommend Alan and his company for any appraisal requirements.
Bradley Weiner, Managing Broker/Owner
RE/Max On Main
Alan Daniel has been my "go to" appraiser since he was recommended to me, back in 2012, when I joined Harry Norman, Realtors. I work the North Fulton area of Atlanta and Alan has lived and worked as an appraiser in this area for the last 25 years. He estimated he has done about 18,000 appraisals in our area. My focus is on the "Luxury Home" market and establishing a good value of a home that I am about to list for sale is vital information and I have used Alan for dozens of appraisals- both for my Seller and Buyer Clients. Once I have that information, It is easier to properly price and defend our price and defend our price to a prospective buyer and their agent. I have run a luxury home networking breakfast club for luxury agents in the North Fulton area for the last 5 years or so. We meet once a month and there are generally 30-50 luxury agents at those breakfasts. Alan has been the guest speaker at a number of them. Alan is a well known appraiser by all these agents and they trust his work. I am pleased to recommend him to you as an agent, buyer, seller. And, Sellers, you should ALWAYS get a consultative, pre-listing appraisal from YOUR appraiser, Alan Daniel, who is working for you. It is money well spent and you have a good, third party opinion that you can trust.
James Gibson, Broker Associate, CLHMS
Harry Norman, Realtors
"Without a question, when an agent in the upper tier asks who do I go to for an appraisal, hands down, it's Alan Daniel. No one in our market area has the depth of knowledge and experience in North Atlanta than Alan." 
Bill Rawlings, Senior Vice President/ Managing Broker
Sotheby's
The Butler/Swayne Team has been using Daniel Appraisal Services for a number of years. Alan is always straightforward, professional and responsive to say the least. An integral part of our "Team", Alan helps our clients obtain the highest possible sales price for their property.
Stephanie Butler, Realtor
Berkshire Hathaway HomeServices
"Alan Daniel is one of the most respected and sought after appraisers in Metro Atlanta. His many years of experience and expertise position him as a trusted advisor to buyers, sellers, and top real estate agents. His valuation services are credible and trustworthy."
Rhonda Haran, Managing Broker
Ansley Atlanta