On Pre-Listing or Consultation Appraisals
My goal is to provide personal and professional valuation services to a specific region and market of Atlanta. I have performed countless appraisals specific to Fulton, Cobb, Forsyth, Cherokee and NW Gwinnett Counties and I make it priority one to get to know my clients whether it is the realtor, buyer, or seller. I find it particularly important to be keenly aware of our local marketplace which differs so significantly based on location, price range, and school districts. I make it a common practice to "go back" on sales I have appraised to ensure accuracy. I realize the importance of correct pricing to ensure the greatest return for my client.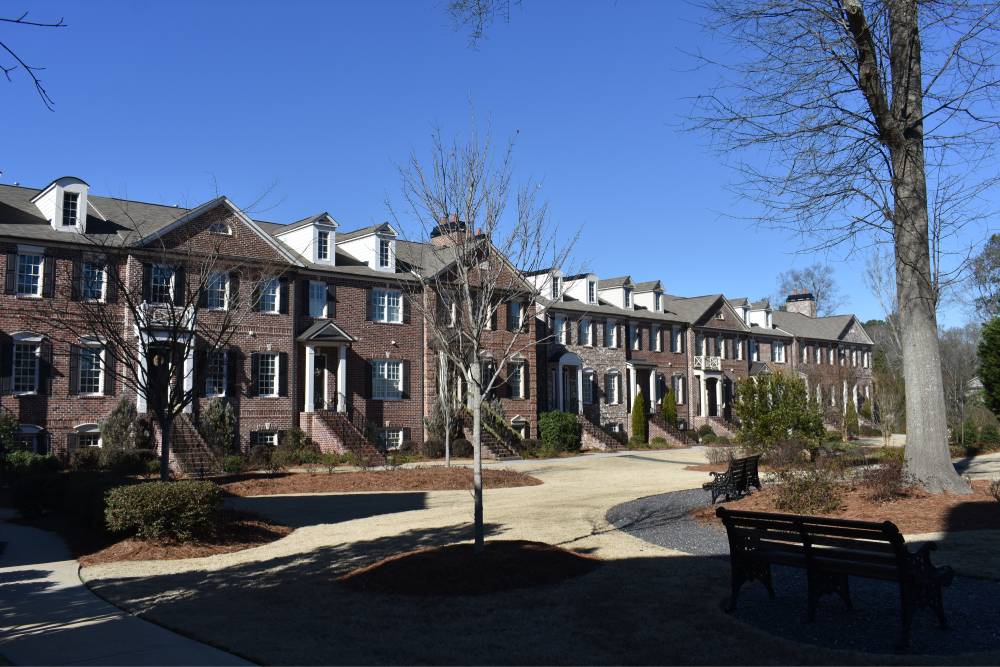 My goal is to provide a timely, well supported appraisal that is reflective of true market conditions while meeting both Fannie Mae and FHA guidelines to ensure a more streamlined process for the lender. I understand I am looked at as an extension of the lender therefore professional and courteous conduct is priority one. Being on time for appraisal appointments and meeting lender due dates is a must while also providing a detailed appraisal.