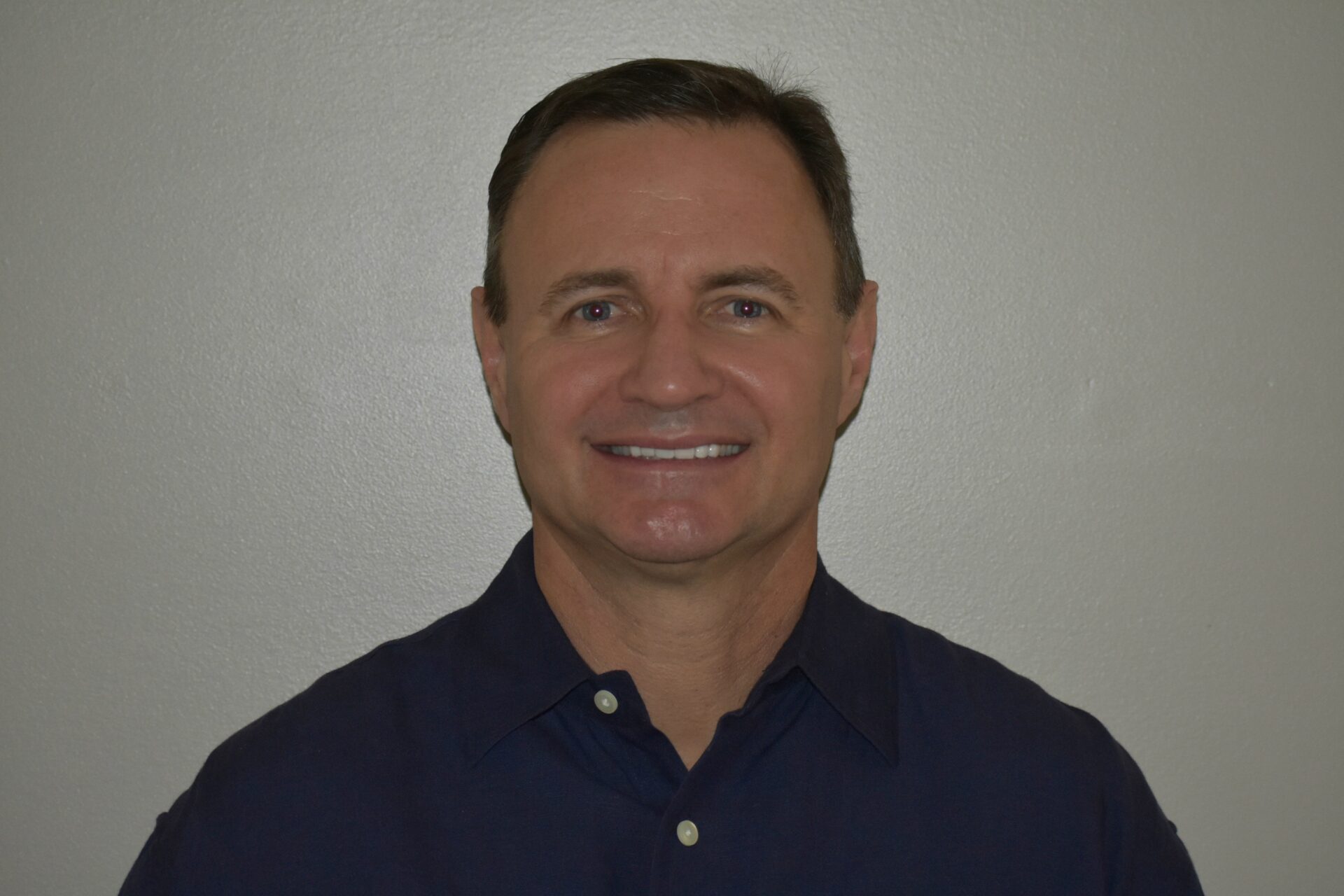 Alan Daniel
Founder, CEO
Alan is the founder of Daniel Appraisal Services, Inc. and is a Certified Residential Real Estate Appraiser. A graduate of the University of Georgia in 1989, Alan has been actively engaged as a real estate salesperson and appraiser since 1992 and became first licensed as an appraiser 1992. Formerly employed by Schultz, Carr, Bissette, and Associates and D.S. Murphy and Associates, Alan established Daniel Appraisal Services, Inc in 2016. He specializes in multi-million dollar properties, large estates, acreage tracts, lakefront and horse farms in the northern suburbs and is experienced as an expert witness. Alan's professional instructional experience includes a former instructor for the D.S. Murphy School of Real Estate, Presenter for the John Adams Real Estate Inventors Institute, Presenter at the Metro Atlanta Relocation Council, Real Estate radio show FM 106.7 and is a regular presenter to the North Fulton Luxury Breakfast Network Meeting. Alan is a member of the North Fulton Chamber of Commerce and was recently involved with the Windward New Construction Task Force.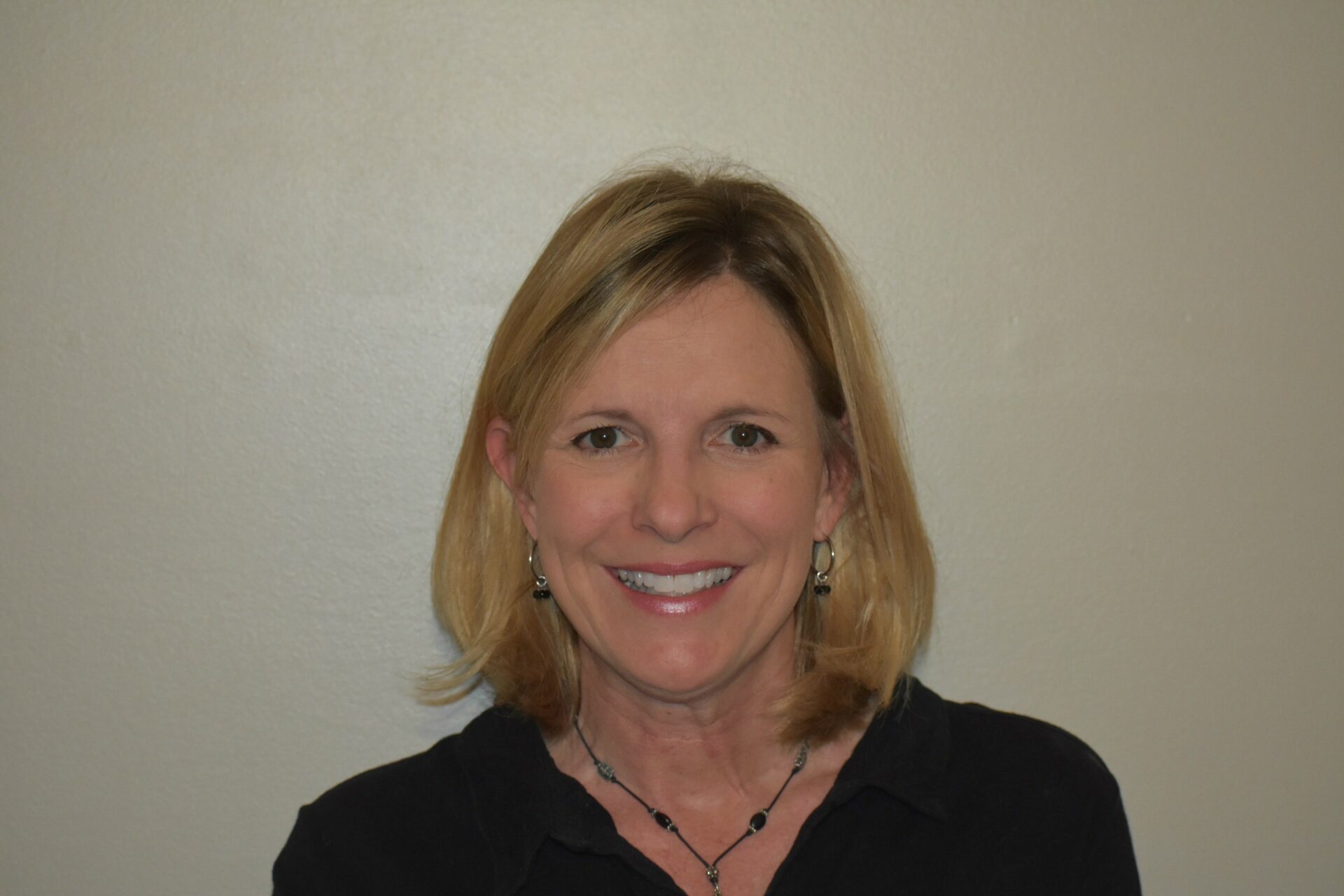 Kristi Daniel
Co-Founder
Kristi is co-founder for Daniel Appraisal Services, Inc.
Kristi is responsible for the organization of new jobs and manages all accounting and financial aspects of Daniel Appraisal Services, Inc., which includes accounts payable, accounts receivables, and payroll. Kristi is a graduate of the University of Georgia with a Child Life Specialist degree and most recently handled accounting responsibilities for Century Travel and Meristem Packaging. Kristi and Alan have two daughters, Madison and Katelyn. Madison is a Junior at UGA and Katelyn is a senior at Milton High school.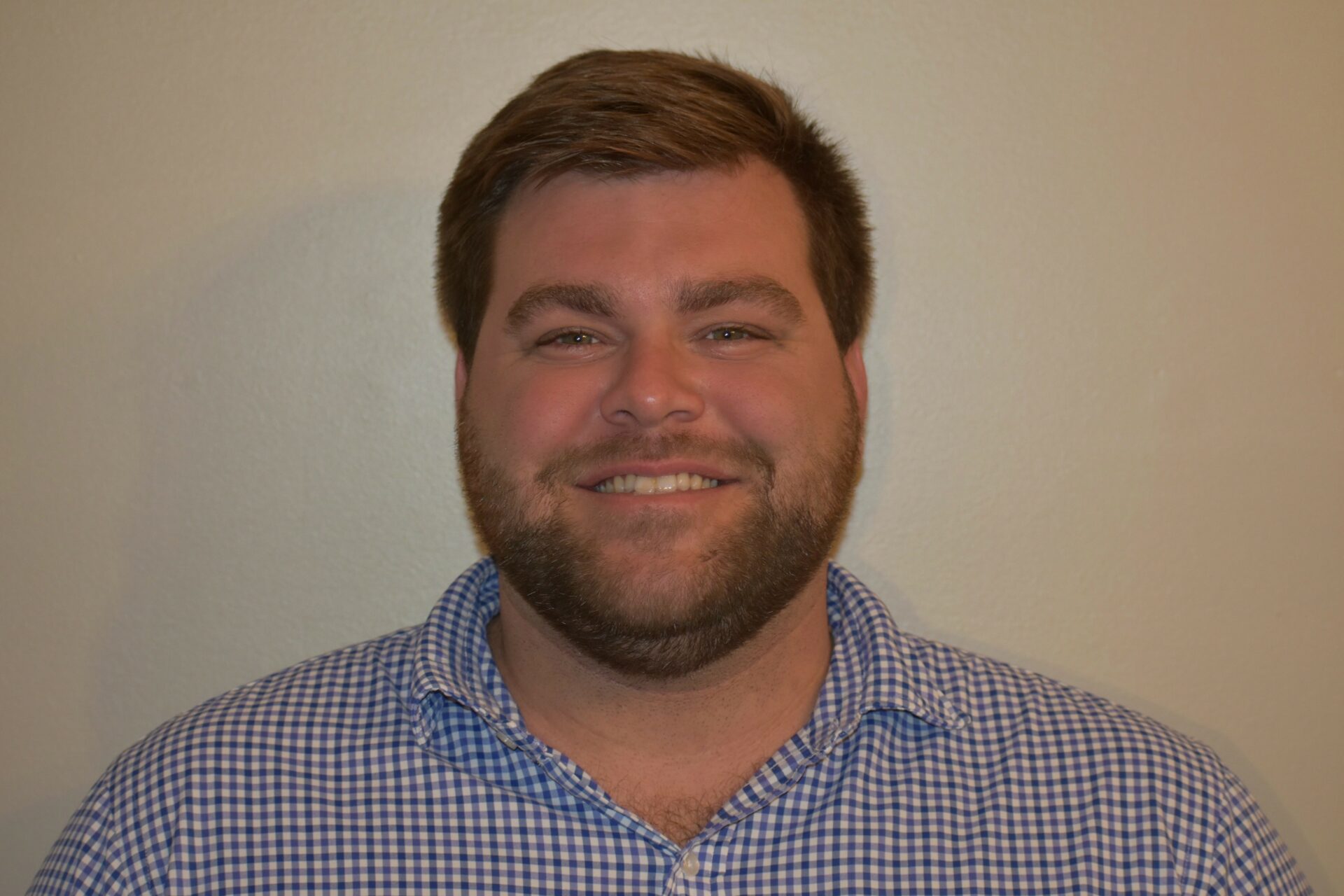 Shaun Fledman
Staff Appraiser
Shaun is a recent graduate of Georgia Southern University in 2017. He has been engaged as an appraiser trainee since 2016 and was recently certified in 2019. Shaun was born in Roswell, grew up in Alpharetta and is a Milton Graduate. He is excited to be able to work as an appraiser in his home town area. Shaun is an avid golfer and tennis player and has coached tennis at North Park in Alpharetta.